Fan & Coil Technology
Built to reduce environmental impact
Scaled to meet your needs.
We help our customers find the right cooling solution to meet their efficiency goals and scale it to meet the specific needs of their data center. Our fan and coil technology are designed with components that increase efficiency and reduce noise levels while bringing cool air to data center halls.

Install a FANWALL® system to bring in cool outdoor air, rely on a Fan Coil Wall built to meet your data center's specific needs, or choose a Coil Wall system and integrate it into your on-site equipment.
FANWALL®
Your Free Cooling Solution
Free cooling is one of the most efficient ways to run a data center. FANWALL systems can be installed in data center halls for a more cost- and energy-efficient method of bringing in cool outdoor air. Besides increased efficiency, FANWALL systems bring maximum flexibility, optimized airflow, redundancy and minimized turbulence. FANWALL TECHNOLOGY® is also used in Nortek Custom Air Handlers, Computer Room Air Handlers (CRAH), StatePoint® and other data center products.
---
Fan Coil Wall
Your Complete Air Distribution Package
The Fan Coil Wall system is your all-in-one cooling distribution package. The unit comes in a packaged cabinet design, with minimal need for onsite construction, and can be customized to meet the needs of your data center.
---
Coil Wall
Your Customizable Solution
The Coil Wall system is an efficient solution for reducing footprint and lowering total cost of ownership in your data center space. Its modular design makes it easier to integrate into the existing structure, and the Coil Wall can be more easily modified to meet your power efficiency goals.
Better performance.
Less environmental impact.
Reliable Solutions for Your Data Center
Our products are built with components that increase efficiencies, optimize energy usage and drive industry-leading TCO.

State-of-the-Art Fan Technology
We design our systems with high-performance fans that increase efficiency and reduce sound levels.

Experts In Coil Production
We build our own coils and offer a wide selection to make sure each coil is fully optimized to meet the needs of the equipment and application.
FANWALL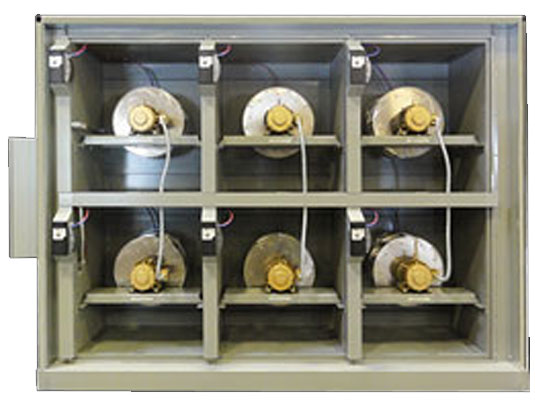 Fan Coil Wall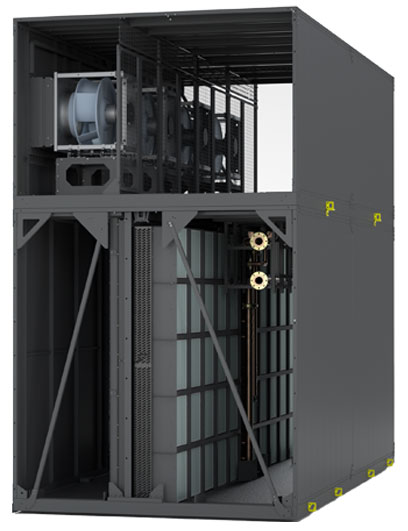 Coil Wall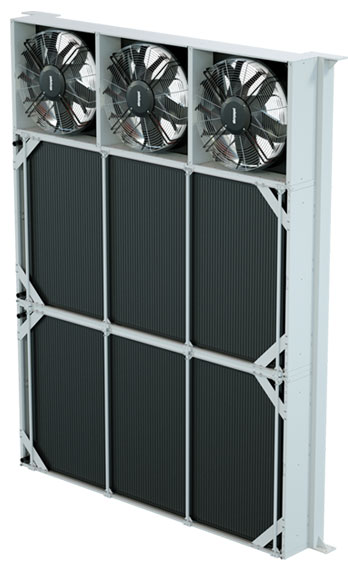 Ready to Move the World Forward?
We work with our customers to deliver the solution they need for their specifications. Fill out the form below, and we'll send you a phone number and email where you can reach a member of our sales team.