What We Do
Our solutions keep up, no matter how fast you're moving.
As a leading manufacturer of data center cooling technology, we provide effective, sustainable air and water solutions that are built to keep up with the companies that use them. We work all over the world and understand the unique benefits and challenges of operating in any environment.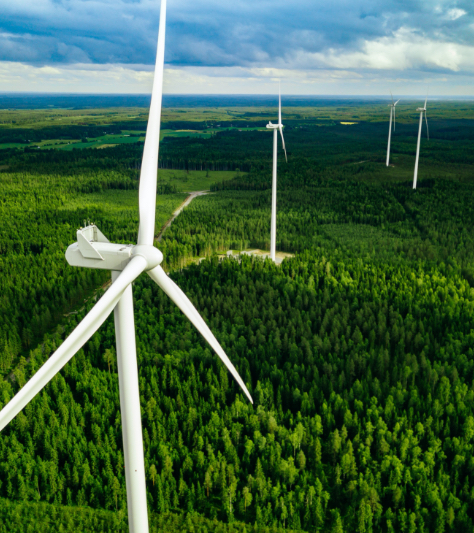 Air & Water Expertise
We evaluate a data center's environment and cooling needs to identify the most effective methods. As experts in both air and water, we're able to build systems for data centers of all sizes and densities. Our modular product platforms are thoughtfully engineered to scale and adapt with flexible controls that work independently or with a building's automation system.
Global Reach
We operate all over the world to meet our customers where they are and where they're going. Our plants across North America provide risk mitigation, shorter lead times, optimized logistics and over a million square feet of manufacturing space.
Built-to-Spec Solutions
We build efficient, innovative, value-adding solutions that fit your unique specifications. We tailor our technology to our customers at every step of the build–from design, development and manufacturing to delivery, commission and maintenance.
Proven Results
Our reliable solutions are proven to increase efficiencies, optimize energy usage and drive industry-leading TCO. We validate price performance through testing and verification to deliver consistent, repeatable, high-quality results.