CRAH
Computer Room Air Handling Unit
Take
Control

of Data Center Cooling

Manage the distribution, temperature and humidity of air contained in a dedicated equipment room environment with the Nortek CRAH. Our units use industry-leading fan technology, high-capacity cooling coils and externally supplied chilled water to remove heat from the air in a data center to keep your data systems running smoothly.
The CRAH's flexible build makes it ideal for both new construction and retrofit applications. Units are modular and can be shipped in sections for onsite assembly or securely as a complete unit. Multiple fan wheel options provide optimal airflow for your space, and state-of-the-art fan and coil designs maximize cooling capacity and reduce footprint to free up usable space. The CRAH features the same fit, finish and attention to detail standard with every Nortek product.
Tackle the Industry's
Toughest

Challenges
Cool Critical Environments.

Reduce

Power Consumption.
The Nortek Advantage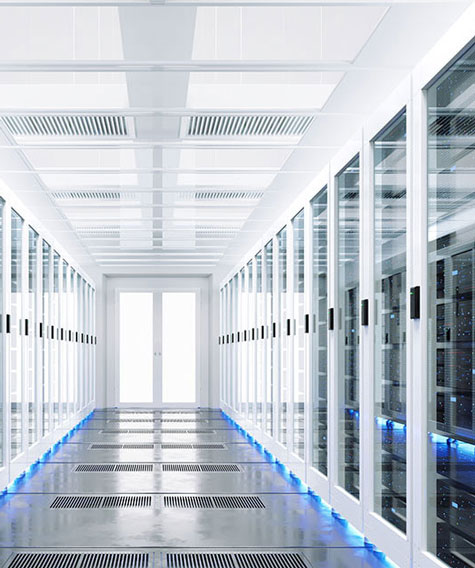 Increased Capacity
Two, three and four fan configuration options are available to balance cooling and airflow while also minimizing footprint and maximizing usable space. The CRAH's high-capacity coil design provides more cooling power per square foot.

Lower Total Cost of
Ownership
CRAH units are built with an efficient coil design and the most efficient fan technology in the industry to help reduce the total cost of operation.

Added Reliability &
Service Features
Several fail safes are included to ensure no lapse in performance, and critical components can be easily accessed for quick service.

Safety First
High and low-voltage cabinets are separated so control panels can be accessed without exposure to the high-voltage cabinet. Each system comes standard with fan screens to protect users from moving parts.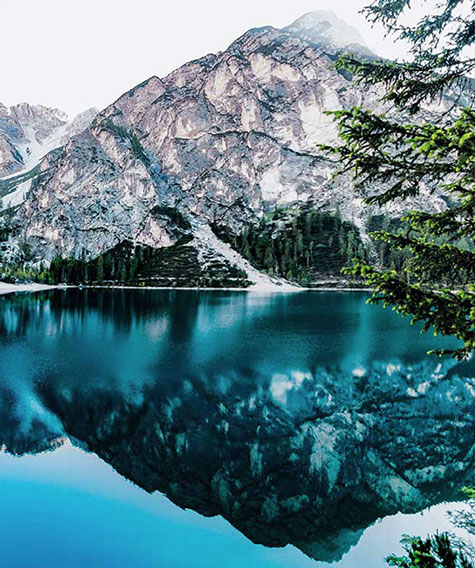 Ready to Move Forward?
We work with our customers to deliver the solution they need for their specifications. Fill out the form below, and we'll send you a phone number and email where you can reach a member of our sales team.