StatePoint® Membrane Exchanger
(SPEX)

20

-

30

%
reduction in PUE

90

%
reduction in WUE
The Secret to
Sustainable Cooling
Our one-of-a-kind StatePoint Membrane Exchanger (SPEX) combines with an indirect evaporative cooling system to provide one of the world's most sustainable liquid cooling solutions. The SPEX consists of a series of stacked water-cooling panels separated by air channels with a hydrophobic membrane between each layer. The membrane is impervious to water but breathable for water vapor, allowing air to be cooled without direct contact with the water.
We'll take care of
sustainability

,
while you focus on innovation
The SPEX will help you... Reduce Your Environmental Impact
The SPEX's patented microporous membrane outperforms other liquid cooling alternatives by achieving a significant reduction in power usage effectiveness (PUE) and water usage effectiveness (WUE). In systems where energy is repurposed for use outside of the data hall, the SPEX outperforms other liquid cooling technology in energy reuse effectiveness (ERE). Protect Your Community from Legionnaires' Disease
The SPEX eliminates direct contact of the air and water, minimizing the potential for biological growths, such as Legionella. Legionella bacteria cause Legionnaires' Disease, a sometimes fatal pneumonia-like illness. Minimize System Maintenance
The SPEX's membrane is hydrophobic, flexible and resistant to the adhesion of contaminants. The membrane keeps the water in the system clean enough to where it can be sent directly into the chilled water loop and the cooling components it supplies. Additionally, significantly less water is returned to municipal sanitation because it remains cleaner from less filth and fouling.
Taking Sustainability
to the
Next Level
SPEX technology already has a built-in hydronic loop that is ready for heat transfer to a district energy system. Sending waste heat to a district energy system makes the indirect evaporative cooling system itself even more efficient because it rejects the heat elsewhere, rather than internally.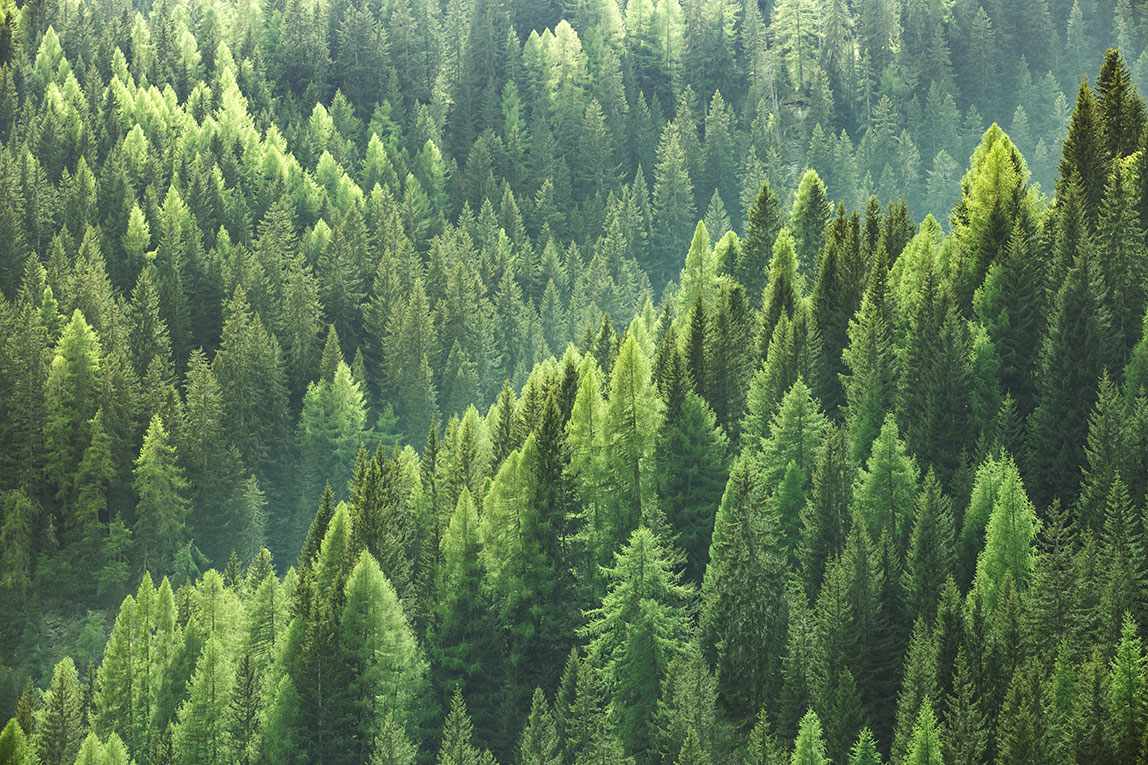 Ready to Move the World Forward?
We work with our customers to deliver the solution they need for their specifications. Fill out the form below, and we'll send you a phone number and email where you can reach a member of our sales team.