reduction in PUE
reduction in WUE
HSD range
reduction in TCO
The Future of Sustainable
Data Center Cooling
Our revolutionary StatePoint technology offers a complete cooling plant inside a self-contained air handling unit. Its indirect evaporative cooling method uses a unique semi-permeable membrane exchanger that completely separates water from the air stream resulting in significant PUE and WUE savings.
Cooling the Cloud.
Protecting the planet.
Extremely Hot
Very Hot
Hot
Warm
Mixed
Cool
Cold
Very Cold
Subarctic/Arctic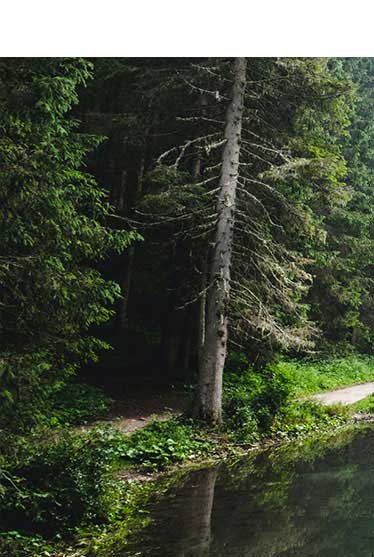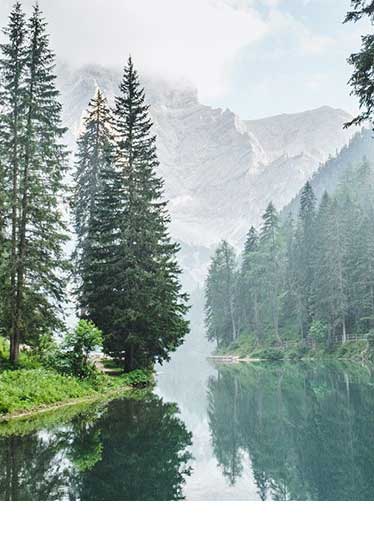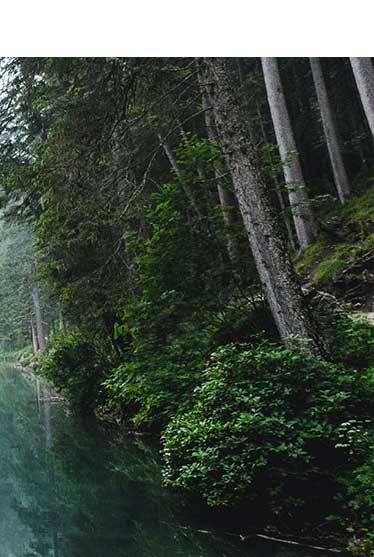 500

+

StatePoint units deployed

1,000,000

+

square feet being cooled

100

+

patents awarded or pending
Better for Your Business and the Environment

Reduce operation costs with one of the lowest power and water usage rates in data center cooling.

READ THE ARTICLEarrow_forward
Lower Cost of Operation

Take the next step toward net-zero operation. StatePoint's ability to use recycled water, interface with waste heat recovery systems and operate off wind and solar power make it the most efficient unit on the planet.

Read more about Nortek Data Center's committment to Net-Zero Energy Goals

READ THE ARTICLEarrow_forward
Next Step in Net-Zero

StatePoint's indirect evaporative cooling method completely separates outdoor air from the chilled water loop, minimizing potential for biological growths, such as Legionella.

READ THE ARTICLEarrow_forward
Reduce Legionella Potential

StatePoint significantly reduces the total electrical infrastructure of a data center, lowering total cost of ownership.
READ THE ARTICLEarrow_forward
Minimize Total Cost of Ownership

Ready to Move Forward?
We work with our customers to deliver the solution they need for their specifications. Fill out the form below, and we'll send you a phone number and email where you can reach a member of our sales team.