Maximize

your potential. Minimize your footprint.

Our solutions reduce environmental and physical impact and pave the way for innovation.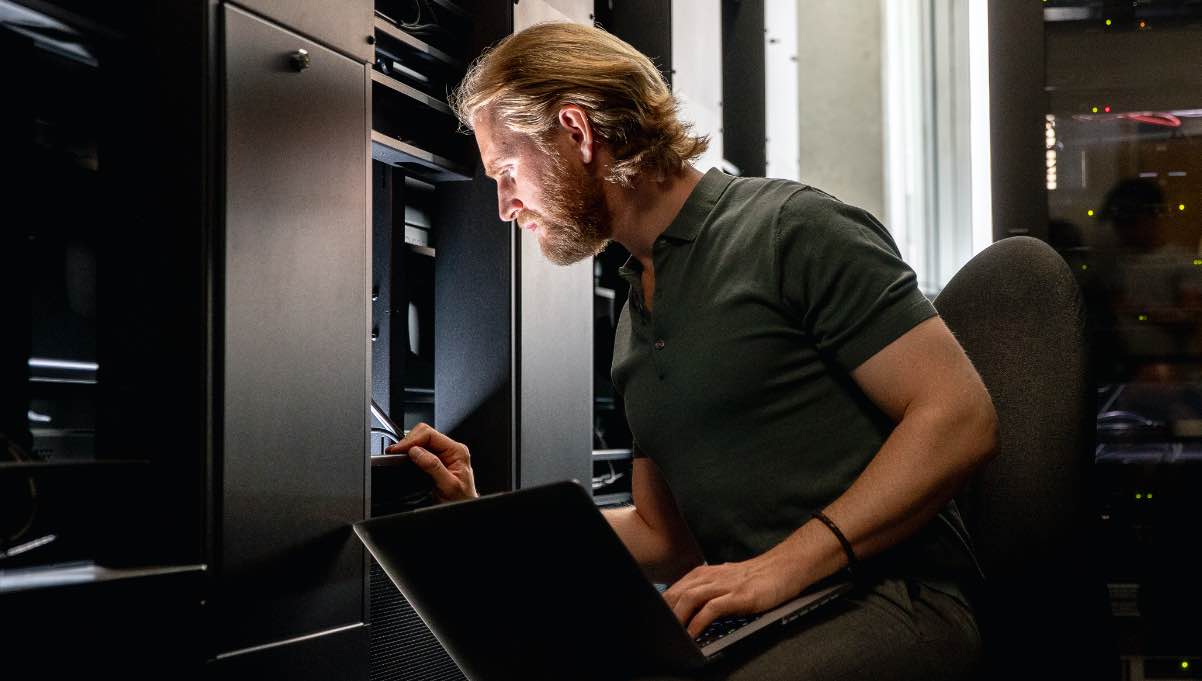 What We Do
Nortek builds data center cooling solutions for companies moving the world forward.
We deliver tested, proven systems that deploy quickly to accelerate growth.
Who We Are
You're creating the next big thing in your field. We're building the latest innovation in ours.
We build end-to-end systems that keep up with the world's biggest technology companies and reduce water and power usage while doing it.
Learn Why

How We Do It
Air & Water Expertise
We evaluate a data center's environment and cooling needs to identify the most effective methods.
Global Reach
We operate all over the world to meet our customers where they are and where they're going.
Built-to-Spec Solutions
We build efficient, innovative, value-adding solutions that fit your unique specifications.
Proven Results
Our reliable solutions are proven to increase efficiencies, optimize energy usage and drive industry-leading TCO.