Who We Are
When you're building the next big thing, you need a partner who can keep up.
At Nortek, we empower our customers to do things that have never been done before. We build data center cooling solutions that eliminate downtime, maximize potential and minimize footprints.
Our record-breaking systems pave a sustainable, efficient path to innovation–because when we challenge our industry standard, our customers change the world.
Become a Partner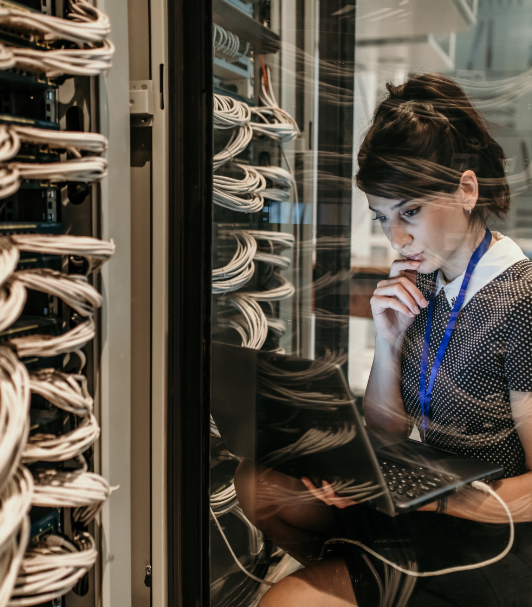 We Enable Innovation
Expertise
We are engineers, designers and planners on a mission to move the industry forward.
Experience
Technology's leading–and emerging–innovators have our products behind them.
Innovation
Nothing stands in the way of our relentless pursuit of better technology.
Ambition
We have the power to engineer environmental change and we use it wisely.
We build tested, proven technology.
We understand the needs and challenges of bringing data centers up to speed. Our StatePoint™ and FANWALL™ solutions deliver sustainable, efficient results while keeping companies up and running.
We meet our partners where they are.
We operate across numerous locations and have over a million square feet of manufacturing space. We're equipped to design custom solutions that fit your needs and bring them directly to you.
We're fully invested in the future.
Nortek Data Center Cooling, and our owners at Melrose, are focused on moving our industry forward. We bring the stability and strength that come with a billion-dollar business to each of our partnerships, while maintaining the agility and personal feel of a much smaller company.