Active Rear Door Heat Exchanger
(ADHX)
Find Your Solution
We understand the challenges that come with cooling a data hall. That is why we work with our customers to find a solution that meets their space and efficiency goals while lowering total cost of ownership. Our ADHX systems attach directly to the rack to remove heat from the source with minimal impact on floor space.
FOOTPRINT
23.6" x 74.2" x 39.4"
Built for
Your

Data Hall

We'll work with you to design a product that fits your environment. ADHX units fit into existing structure, are easy to install and lower the need for humidification.
Flexible
ADHXs are compatible with most enclosures and racks and have the option for top feed or bottom feed connections.
Easy to Install
Units can be installed on a rack in a matter of minutes.
No Condensate
Reduce the need for humidification and save energy with 100% sensible cooling.
Exceed Your Efficiency Goals
Designed to Keep Up
You need a cooling product that keeps up with the growing demand on your data center. Our ADHXs help data center owners all over the world increase efficiency, reduce footprint and lower total cost of ownership.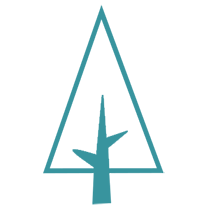 Increase Efficiency
Reduce your environmental impact with energy savings of 90% or more.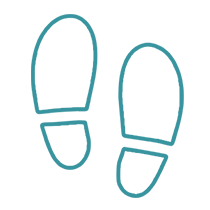 Reduce Footprint
Minimize footprint by 90% or more and free up white space for IT infrastructure.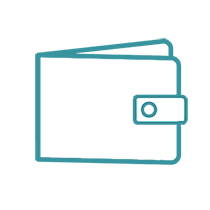 Lower Total Cost of Ownership
Reduce capital and total cost of ownership by up to 50%.
Custom Solutions at Your Doorstep
We design custom solutions that fit your needs and bring them directly to you. We operate across numerous locations and have over a million square feet of manufacturing space.
Ready to Move the World Forward?
We work with our customers to deliver the solution they need for their specifications. Fill out the form below, and we'll send you a phone number and email where you can reach a member of our sales team.