AHU
Custom Air Handling Unit
At Nortek, we understand that no two data centers are alike. That is why we work with you to create the best cooling solution for your business. We build custom air handling units that help both small- and large-scale data centers reach and exceed their efficiency and sustainability goals.
Custom

is our standard
Sustainability is the result.
Your
Total Solution

Provider

Whether you're looking for a complete cooling system or a single replacement unit, we have what you need. From individual chip cooling to the largest custom air handlers, our experts will help you achieve your efficiency goals while minimizing total cost of ownership.
Complete

Product Lifecycle Management

We deliver proven systems backed by years of research and development. At our four test labs, experts test products for sound, acoustical, leak, airflow (discharge, inlet), coil and thermal performance.
1. Research & Development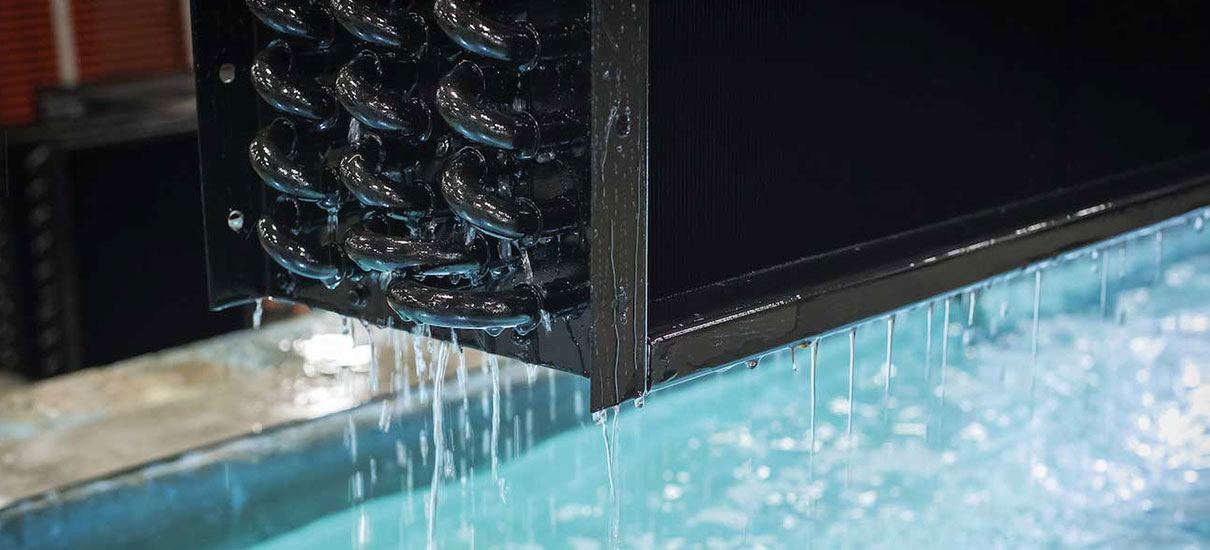 We'll work with you to design a product that meets your needs. Maximize efficiency, reduce annual operating costs, improve indoor air quality and achieve low sound levels with a product specifically built to cool your data center.
2. Design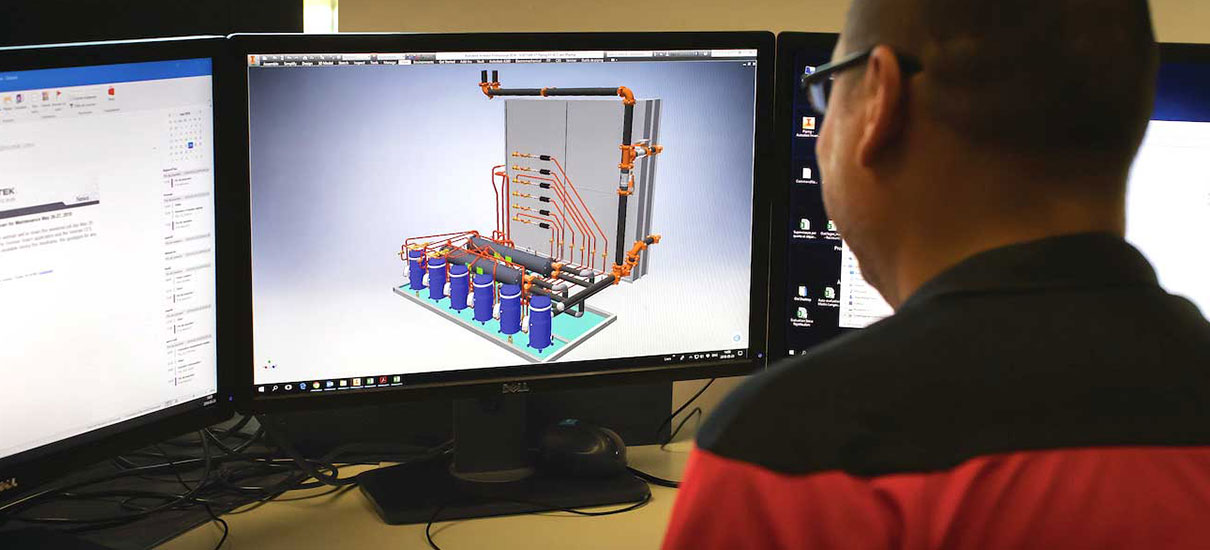 We have more than 30 years of experience manufacturing for mission-critical applications. Our nine manufacturing plants are equipped with more than one million square feet of manufacturing space.
3. Manufacturing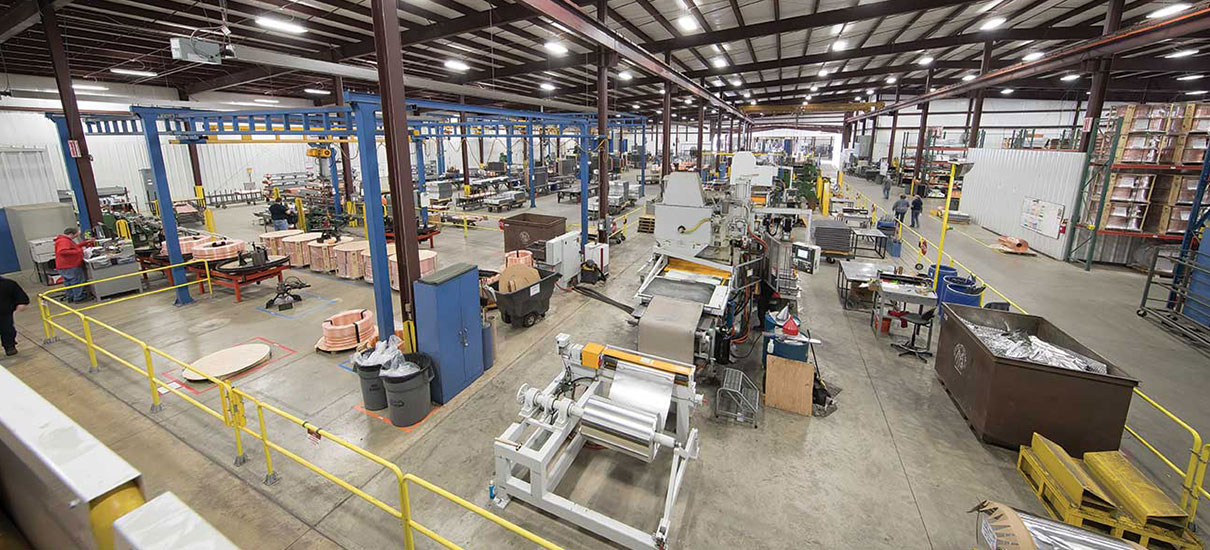 We offer a variety of shipping options to meet the needs of even the most unique applications. Our units can be shipped in modules and installed on-site to ensure fit in tight spaces and retrofit applications.
4. Delivery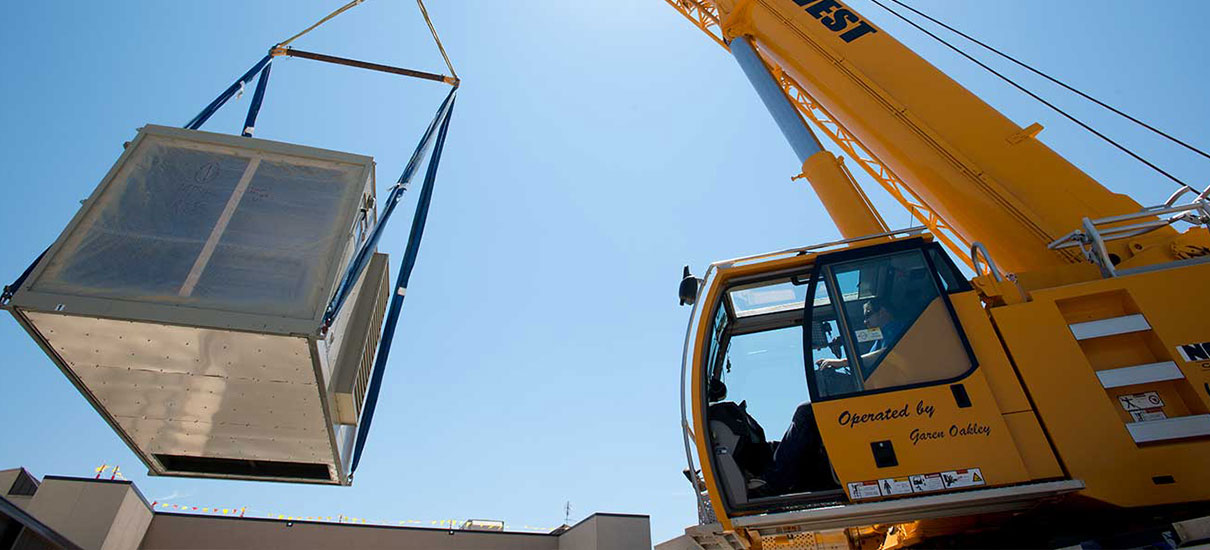 We're with you every step of the way, including at unit startup. Our experts will make sure your system runs smoothly and achieves your space cooling and sustainability goals.
5. Commission & Startup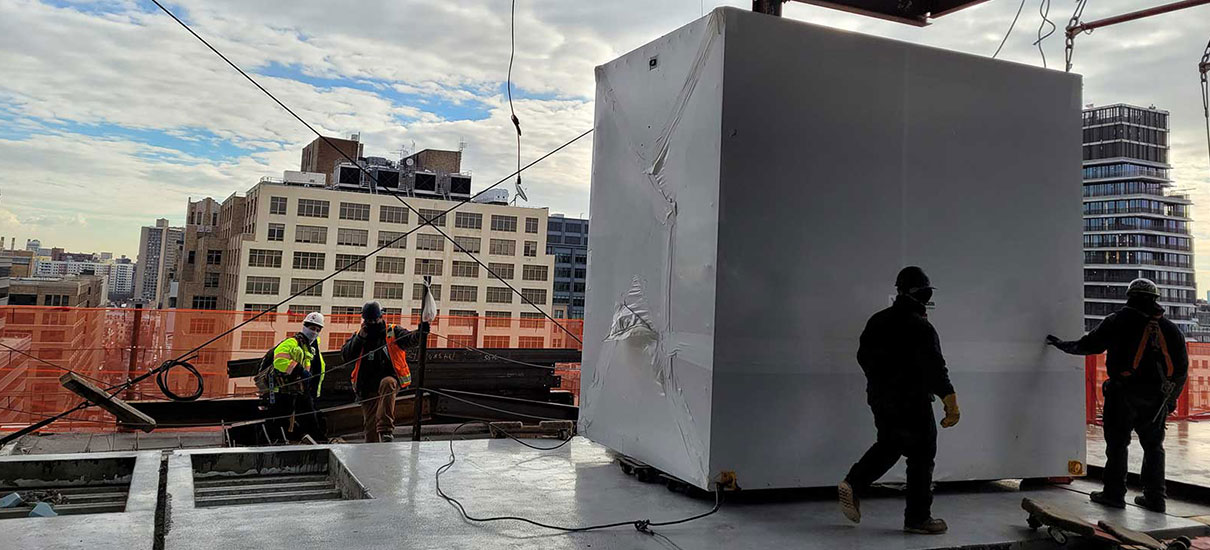 Our work isn't finished after installation. Our specialized service team will come to your location to perform routine maintenance. We'll make sure your system operates at peak efficiency levels for the life of the unit.
6. Preventative Maintenance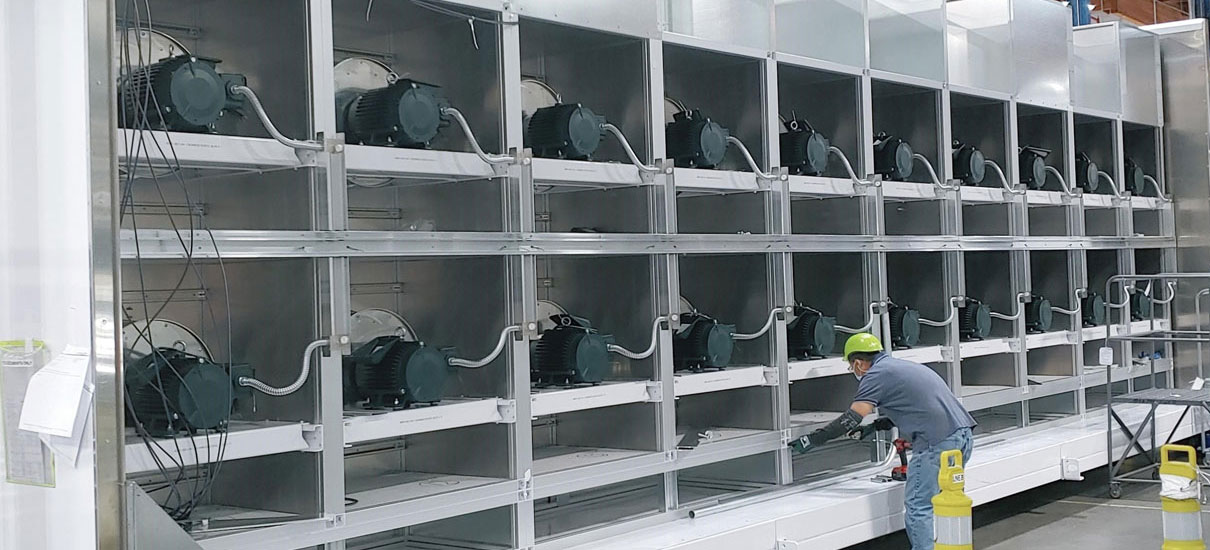 Built to spec.
Anywhere in the world.
Customized for Your Space

Choose from a Variety of Options
Nortek air handlers are compatible with a variety of control, fan and filter options.

Design a System that will Fit Your Space
Flexible configurations and designs match footprint requirements to accommodate more efficient systems.

Reduce Cost with Economizer Options
Custom air handlers have the option for airside or waterside economizers, as well as indirect evaporative cooling, that can help reduce cooling costs in data center applications.
Ready to Move the World Forward?
We work with our customers to deliver the solution they need for their specifications. Fill out the form below, and we'll send you a phone number and email where you can reach a member of our sales team.